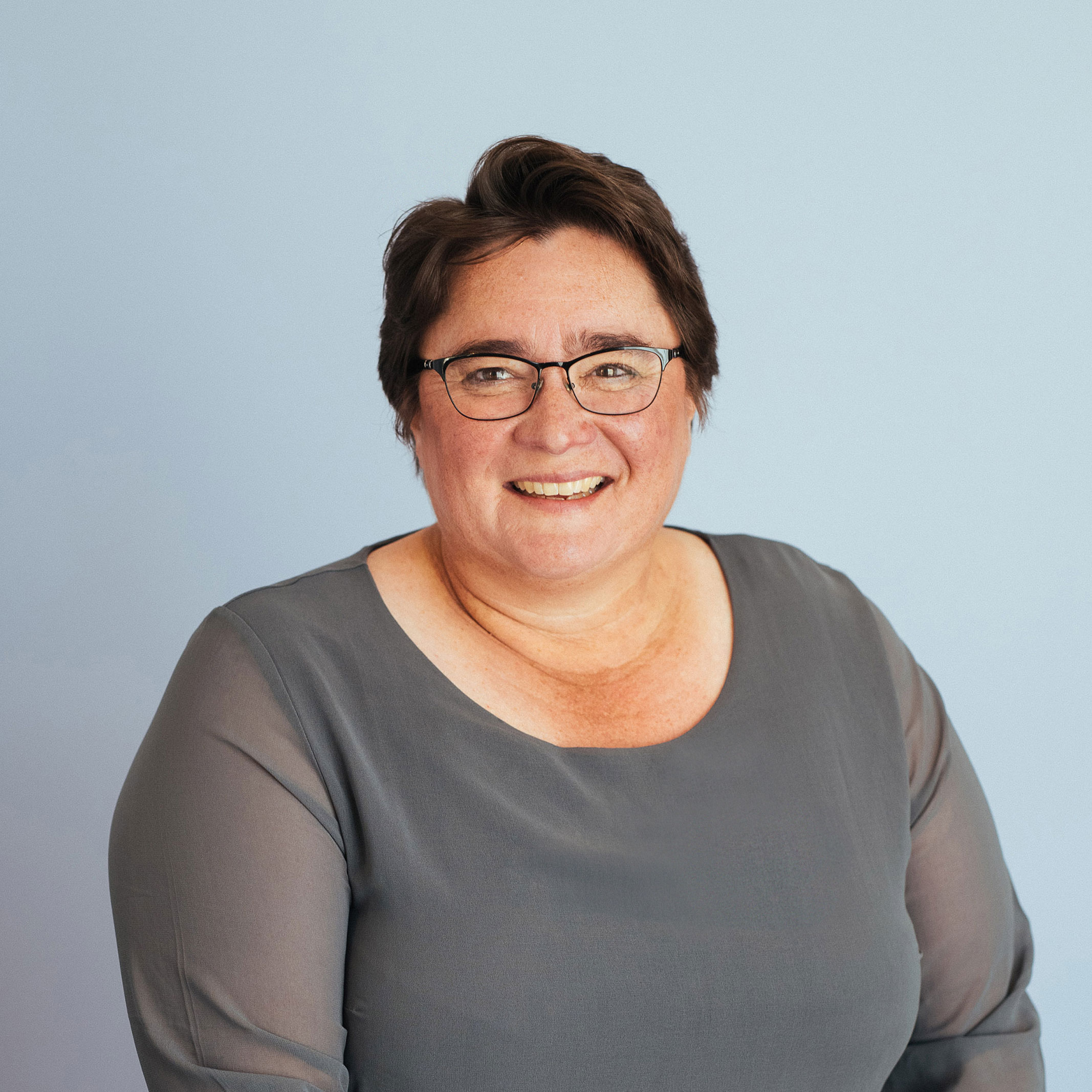 Meg Heffron
Managing Director
Non arm's length expenses (NALE) – where are we now?
Our last blog on this vexed topic flagged that the ATO was still working out what to do next with LCR 2019/D3. When finalised, this ruling will set out the Commissioner's view on how the rules for non arm's length expenses (NALE) work.
Join our newsletter
The ruling covers a range of issues – some of which are not particularly contentious. But one that is controversial and is top of mind for many accountants and advisers is how the services they provide to their own funds will be viewed. For example, if I do the accounts for my SMSF using my own time but work resources (my work laptop, our company's Class license), will my fund be regarded as having non arm's length expenses if Heffron doesn't charge my fund a fee?
The view expressed in the draft ruling was yes.
The ATO has been consulting widely and like many others in the industry we're hoping for a different outcome in at least some of the scenarios that are being considered (see our blog for more examples).
This has obviously been a tricky one – I don't envy the job of the regulator. The ruling still isn't finalised and it looks like it won't be any time soon. Today, the ATO announced that instead, they will continue the current practice of "not allocating compliance resources" to situations like mine. What this really means is that – for now – they will simply not consider that question and so I won't get into strife. The original announcement was that this approach would apply for 2018/19 & 2019/20, it was then extended to 2020/21 and now finally to 2021/22.
So while the ATO continues to work towards a resolution, the rest of us can put this issue on the backburner for now.
---
Stay up to date with the latest in SMSF strategies, legislation and ATO by joining our newsletter.