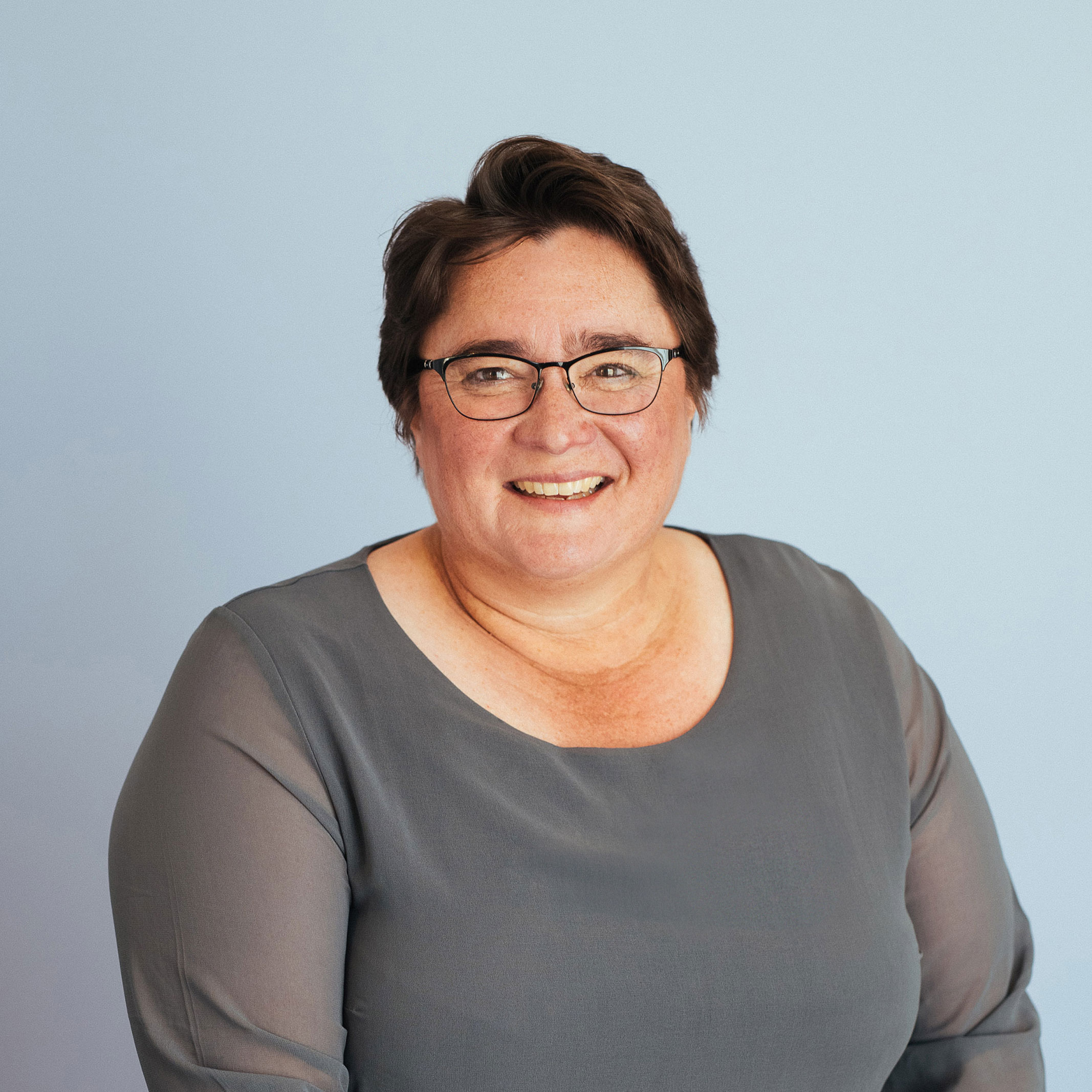 Meg Heffron
Managing Director
It doesn't seem possible that it's December already and yet… here we are.
Unless a miracle happens today (the last sitting day of Parliament), it seems we will have to wait until the New Year to see whether or not the latest super changes will take effect. We touched on these here – they included removing the work test for most contributions after 67, allowing downsizer contributions from age 60, enhancement of the first home super saver scheme and some changes to ECPI. While they have been on the daily schedule for the House of Representatives both this week and last week, they haven't made it to the top of the list.
Join our newsletter
While I'm sure we'd all love to see these changes passed sooner rather than later, I expect we can wait a little longer. That said, it would be good to see them in place before an election is called!
December 2021 certainly looks a little different to December 2020 – just showing how much can happen in a year.
This time last year, Covid vaccines were still hoped for rather than landed and yet now, nearly 80% of all Australians (and 86% of those over 16) have received both doses. Last December many of us wondered when we'd see our families overseas again – and yet this year, I'm off to see mine for Christmas. Last year I was wondering what it would feel like to have my youngest finish school and now it's all done (and it feels very good in case you're wondering).
Heffron has also had a big year – perhaps on a slightly smaller scale. It's been another year of virtual events, new clients, new team members, a few departures, more legislative activity – and basically all the usual hustle and bustle that makes the SMSF industry a fun place to be.
It's been great to finally get our Education Bites (online CPD) launched and to see over 200 people already checking out the platform. Thanks to all of you who have shared our excitement in something that's very dear to our heart – education the current and future generations of SMSF professionals.
That said, I'm looking forward to getting back to doing some training in person next year – starting with the SMSFA National Conference in Adelaide in February. Heffron will have a stand and both Leigh Mansell and I will be presenting technical sessions. I hope to see many of you there.
We want to celebrate the end of the year in a way that only SMSF nerds can – with our very own version of "the 12 days of Christmas". Each day from 1 December to 12 December we'll send out an email that includes some technical goodness for your (early) Christmas stocking. We've got a great line up of resources for you, content you can use for your clients and more. Feel free to opt out if you just don't want that many emails. But even if you only have a passing interest in SMSFs, I think you'll find something handy in the series.
While it feels way too early to be wishing anyone a Merry Christmas I'll finish by doing exactly that as this will be our final Heffron Highlights for 2021. I wonder what 2022 will bring?
---
Our 2022 events calendar is currently being finalised – and subscribers will soon receive an email with dates and times. Be sure to can add them to your calendar in preparation for the year ahead.