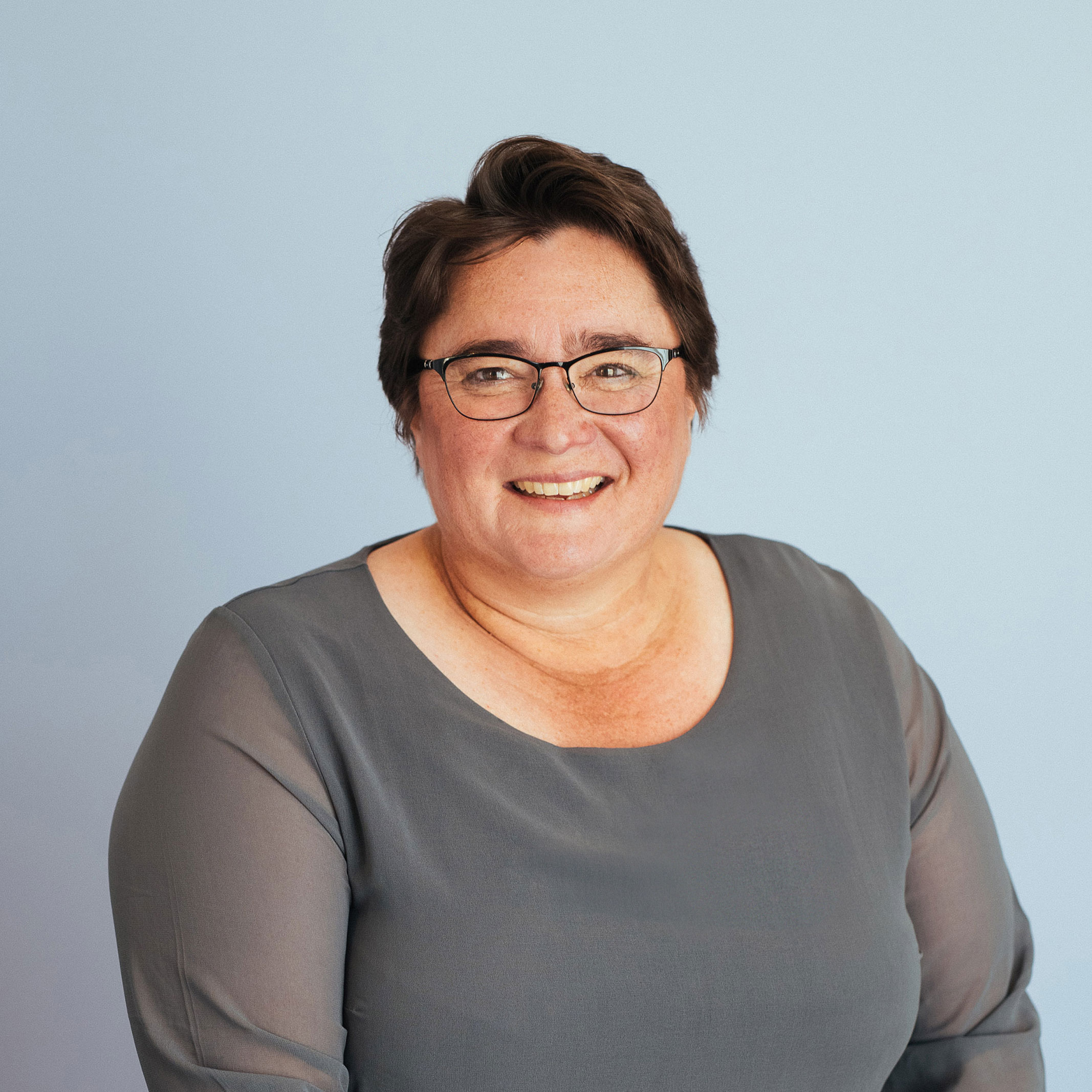 Meg Heffron
Managing Director
While the hearings sent shockwaves through Australia's major financial institutions, I would describe the final report as being light on major structural reforms when it comes to advice and restoring trust for the thousands of individuals saving for retirement.
Kenneth Hayne devoted quite a few pages in his report to exploring the issues surrounding so called "vertical integration". This is where a single organisation offers financial structures and products such as bank accounts, platforms and managed funds as well as licencing or employing financial advisers.
The opportunity was there to recommend that "product" and "advice" to be structurally separated in some way.
He could have proposed that product providers (such as banks) simply be prevented from owning advice businesses or licensees. Alternatively, he could have recommended that there was a clear demarcation between those who sold products produced by their employers or licensee (who are not called advisers) versus those who are genuinely advising without any link to a particular product (the UK system operates something like this).
In the end, the Final Report did not recommend that "product" and "advice" were separated.
The only change is that those who are not classified as "independent" will have to explicitly remind their client of that fact. But this is a blunt instrument.
While Hayne acknowledged that changes here were likely to reduce conflicts, he felt that the resulting disruption would outweigh the benefits.
I'm not convinced.
This doesn't sit comfortably with some of the explosive revelations in the hearings themselves. There are some conflicts that must surely be impossible to manage and disclosure will never be enough.