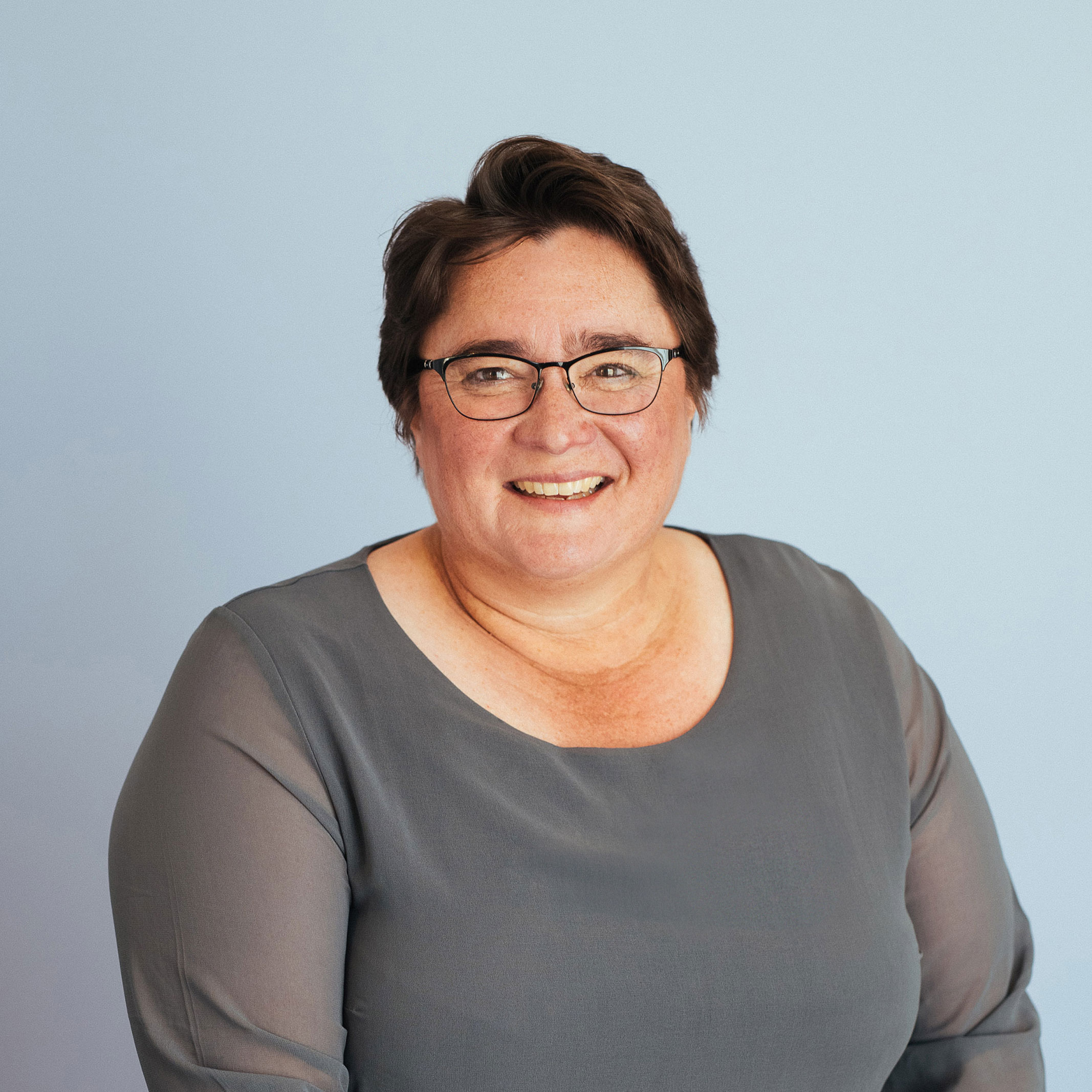 Meg Heffron
Managing Director
Director IDs were introduced to help the government identify and then control fraudulent activity known as "phoenixing" – where a company is liquidated but the directors immediately start another company to do basically the same thing.

Join our newsletter
It means they can avoid paying the debts of the old company – outstanding wages, superannuation or payments to suppliers.
The idea is that if everyone has a director ID (a unique, 15 digit number), it will be possible for agencies like the ATO to track that it's the same people involved in both companies.
The director ID is a little like a Tax File Number (TFN) in that each person will generally only ever have one number even if they are directors of more than one company. In other words, your director ID is personal to you rather than linked to a particular company.
They are relevant for SMSFs because a lot of SMSF members have a company as the trustee of their fund. Even if this is the only company someone is a director of, they will still need a director ID.
We've put together a webpage here with useful information and a recording of a webinar we ran in November 2021. It also provides useful links to the Australian Business Registry Services (ABRS) website for applying for a director ID and the relevant deadlines.
If you need to apply for a director ID, you'll find that most of the effort relates to "proving you are who you say you are". The online process starts with setting up an app on your smart phone called "myGovID":
This is an app that the Government uses for proving your identity. It's like a 100 point check you might have done when setting up a new bank account but it's done on your smart phone and it's provided by (and therefore trusted by) the Government. You might have set up myGovID for some other Government service already – if you have, there's no need to do it again.
Note that just to be confusing, myGovID is not the same as myGov. The latter is a website that lets you access the ATO, Medicare or view your My Health Record.
Once you've set up myGovID, you can apply for your director ID. There will be some more proof of identity required and your director ID will be issued immediately once you've completed the process.
If you don't want to use the online application process, there are also paper or phone options. They require similar documents to prove your identity but you provide them by mail (certified copies only) or answer questions about them over the phone.